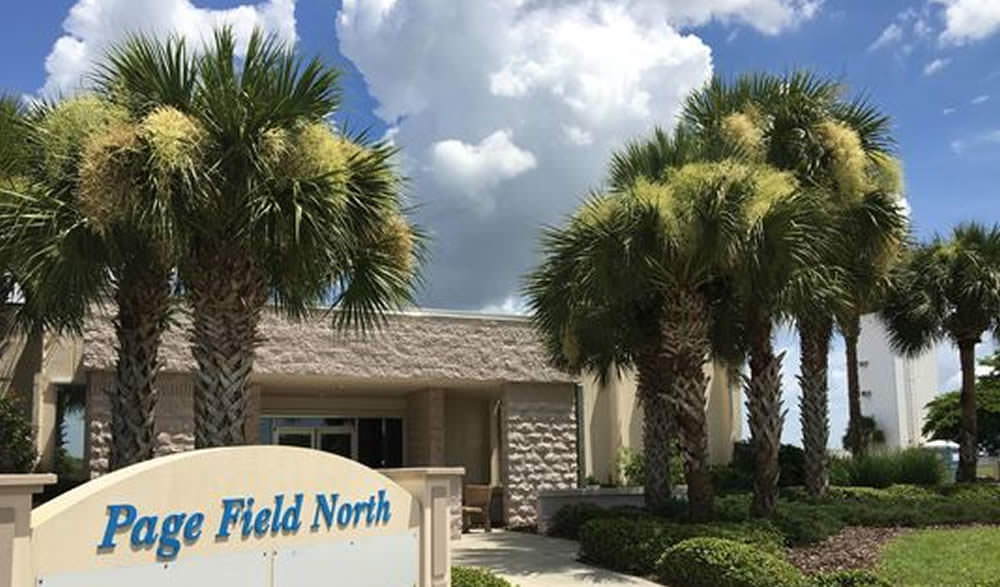 Ace Hardware Corp. said today it soon will open a customer care center at 4700 Terminal Drive, at Fort Myers' Page Field general aviation airport.
The center will employ 110 people in new jobs when fully staffed, Ace said.
Its lease with Lee County Port Authority fills a longtime vacancy at the former passenger terminal that served major airlines before Southwest Florida International opened in 1983.
"We are confident their new office location on airport land, minutes away from downtown Fort Myers and the growing U.S. 41 corridor, will be great match for their team," said Jeff Mulder, port authority executive director.
McGarvey Construction Co. is the general contractor for the build-out of the 10,000-square-foot space. That task should be completed by the end of August.